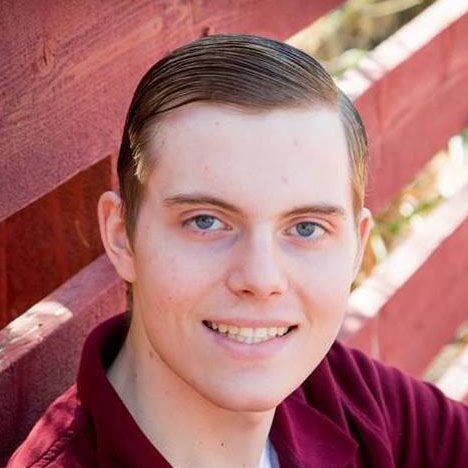 Hi, my name is Jeremy Fail
I'm a Computer Science and Information Systems (CSIS) Student at SLCC, and Support Technician at Swipeclock Workforce Management. I am also a web and desktop software developer.
I enjoy writing programs, working on my websites, playing the piano and organ, and playing video games.